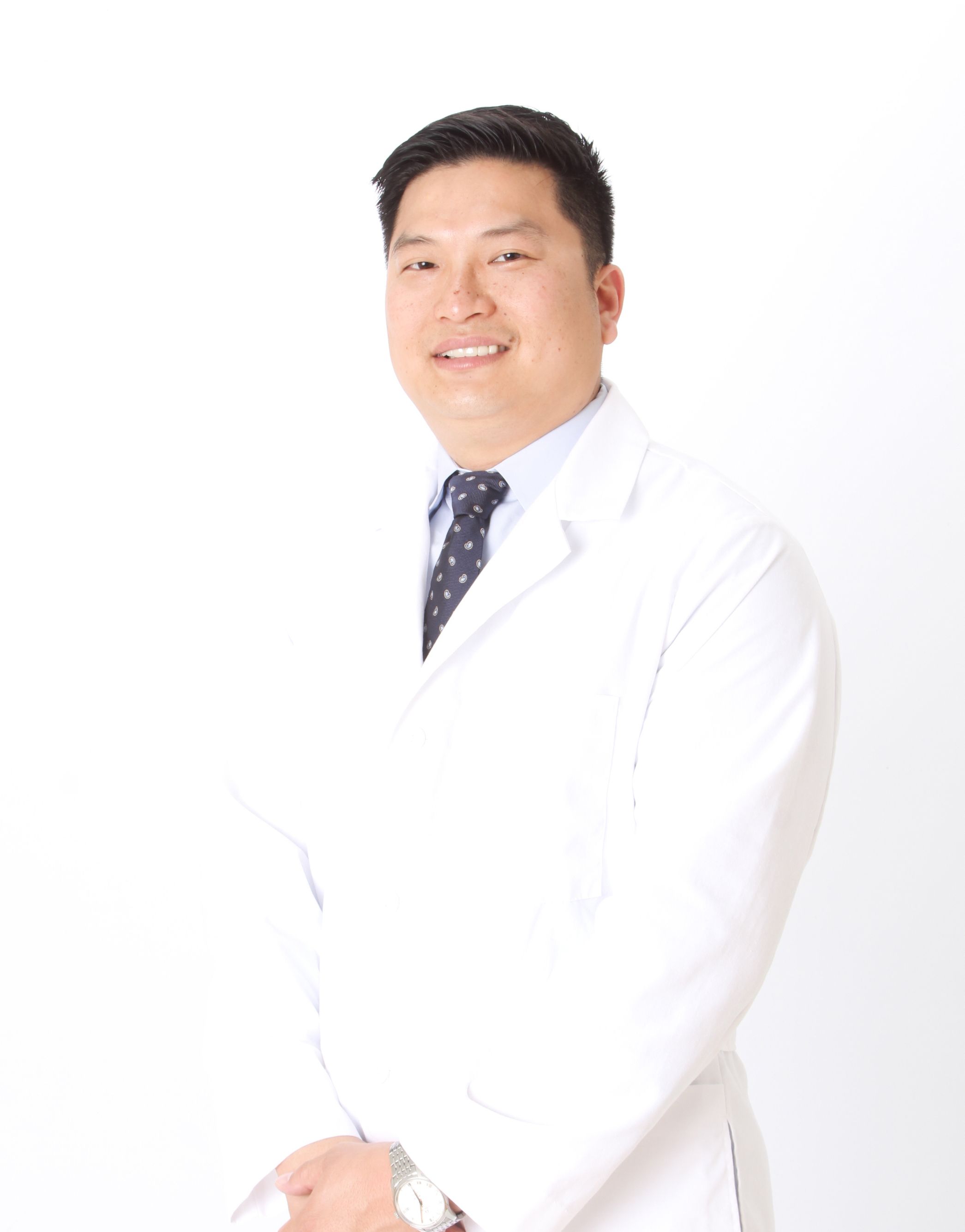 As a long time resident of Costa Mesa, Dr. John is a proud and active member of this city and its surrounding communities. Growing up he attended St. John the Baptist Catholic School, Mater Dei High School, then Orange Coast College prior to completing both his undergraduate and doctorate degrees at USC. He is truly honored and excited to be able to serve his beloved communities.
Dr. John enjoys spending time taking his wife and two kids on quick weekend getaways. He also enjoys spending time with friends and family, watching sports, playing his guitar, cooking, listening to music, and binge watching sci-fi shows.
Doctor of Dental Surgery Degree
University of Southern California Ostrow School of Dentistry
Los Angeles, CA
Bachelors of Science Degree
University of Southern California, Marshall School of Business
Los Angeles, CA
"Our mission at Coastal Family Dental is to care for our patients as we do for our own families. Providing high quality of care and fostering trust are our utmost priorities in building lasting relationships with our patients. Our goal is to ensure you always have a positive experience with each visit. We look forward to serving you and your family."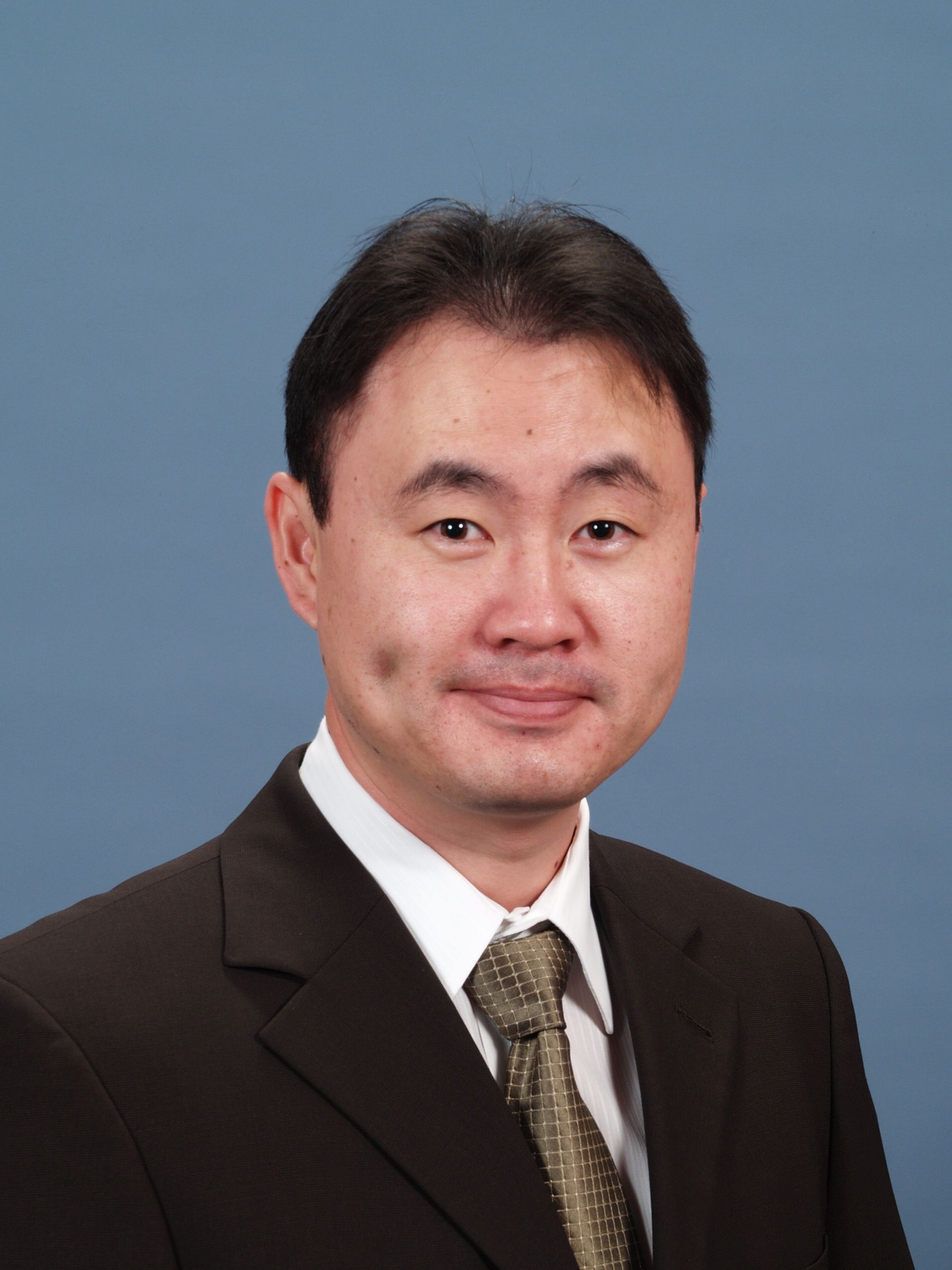 Dr. Cheng Miao – Periodontist
Bone & Gum Surgeon
Dr. Miao believes his biggest strengths are that he is kind and honest. He enjoys creating things with his hands, and his favorite hobby is home improvement.
DDS
UCLA School of Dentistry
Los Angeles, CA
BS
University of California Los Angeles
Los Angeles, CA
"I have always put the patient's best interests forward. During the initial consultation, the patient can be rest assured that I will listen sincerely and try to address his or her concerns. I will develop a treatment that will address the referring dentist's concerns and the patient's chief complaint. I will explain every step of the process to restoring the dental health of the patient's gum tissue and bone levels."
Professional Association
American Academy in Periodontology
American Dental Association
California Dental Association
Orange County Dental Society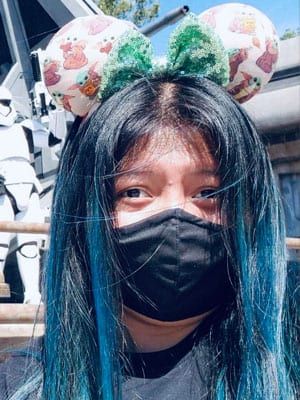 Joanna – Registered Dental Assistant
Joanna has been a dental assistant since she was a junior in high school; she became an RDA in 2018. With 8+ years of dental experience, she is eager to share her dental knowledge and happy to explain and help you understand treatment recommendations and diagnosis.
She has 2 dogs she likes to take on walks at Back Bay she enjoys all music and recently took up painting as a hobby.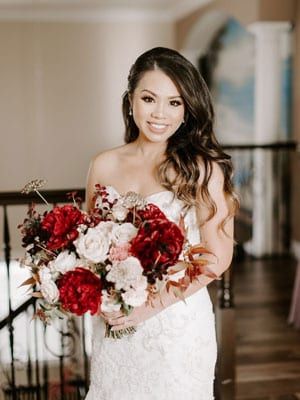 Halyna – Dental Hygienist
BA
California State University
Long Beach, CA
Registered Dental Hygienist
Cerritos College
(Bio coming soon!)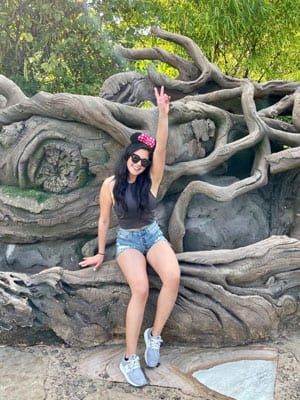 Marissa – Dental Hygienist
Marissa has been in the dental field since 2011 as a Registered Dental Assistant up until 2016, when she decided to go to Dental Hygiene school @ Cerritos College. She graduated in 2018 with an Associate of Science degree and became a Registered Dental Hygienist. She grew up in the Inland Empire but now resides in Orange County. In her free time, she loves going outdoors, running, drinking coffee, and spending time with her friends, family, and her Frenchie.
RDA from 2011-2016 in Riverside
Associates of Science in 2018 @ Cerritos College
Started Hygiene school @ Cerritos College in 2016
Graduated in 2018 with an Associates of Science and became a Registered Dental Hygienist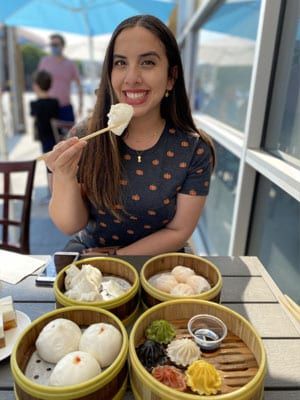 Elizabeth – Treatment Coordinator/Front Desk
Elizabeth has been in the dental field for 10+ years. Right after graduating high school, she began her dental journey. She helps coordinate our patients' insurance and billing. Elizabeth enjoys seeing and talking to all of our patients and loves seeing patient's pets!
She has one cat, a white Khao Manee and in her free time, she manages a food page online and enjoys traveling with her fiance. She has earned an Associates degree in Communications from Orange Coast College in 2020.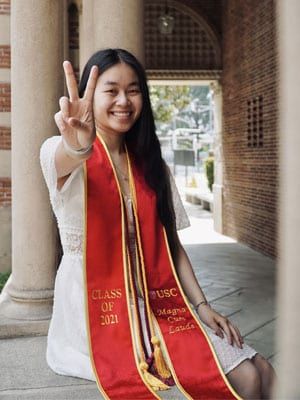 Dana – Front Desk Assistant
Dana is a recent USC graduate with a Bachelor of Arts in Psychology. She has previous front desk experience since 2018, and worked at a dental office at the USC Herman Ostrow School of Dentistry. She assists Elizabeth with patients' insurance, making appointments, and typical office work.
In her free time, she enjoys watching various sitcoms, playing chess, and practicing her writing in calligraphy.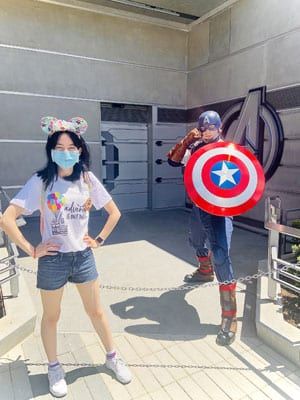 Halena -Front/Back Office Assistant
Halena is an aspiring dentist and has experience in the dental field since 2019. She obtained her Bachelor of Science degree in Biology from USC in 2020. She worked as a dental office at the USC Herman Ostrow School of Dentistry and was involved in the Pre-Dental Honors Society. In the office, Halena assists Elizabeth in the front office, as well as in the back office with our RDA Joanna. In her free time, she enjoys painting and watching Korean dramas and variety TV shows.